Auto Body Repair in Pompano Beach
When you buy a high-performance automobile, you want it to look amazing when you are out on South Florida's roadways. Unfortunately, accidents happen, regardless of the party responsible.
A lot of body repair, painting and collision work is required after a car or truck wreck. The key is to get the absolute best repair and service for your specific make and model. 1st Class Auto Body in Pompano Beach (and serving all South Florida) is a European Authorized Coach works company, so you don't have to worry whether your luxury car repair will be done properly. We've been in business since 1981. The parts come directly from the manufacturer, and the service is completed by mechanics that specialize in your vehicle.
Every curve and line on your car will be restored to its original brilliance, returning your luxury or sports car to its original brilliance. We are a fully licensed and trained auto body repair facility authorized by manufacturers including Acura, Aston Martin, Jaguar, Land Rover, Porsche and Tesla.
What separates 1st Class Auto from other auto repair shops is our variety of services. You won't have to go to three different places to ensure your paint, body and frame all match. From the moment you call, an auto mechanic will walk you through the process and price of what your car needs. No wondering or waiting for a surprise quote after the work is done. Whether it is scratch repair and touch up paint or collision repair, 1st Class Auto will help you give your car the treatment it needs.
Check out our list of auto body services below: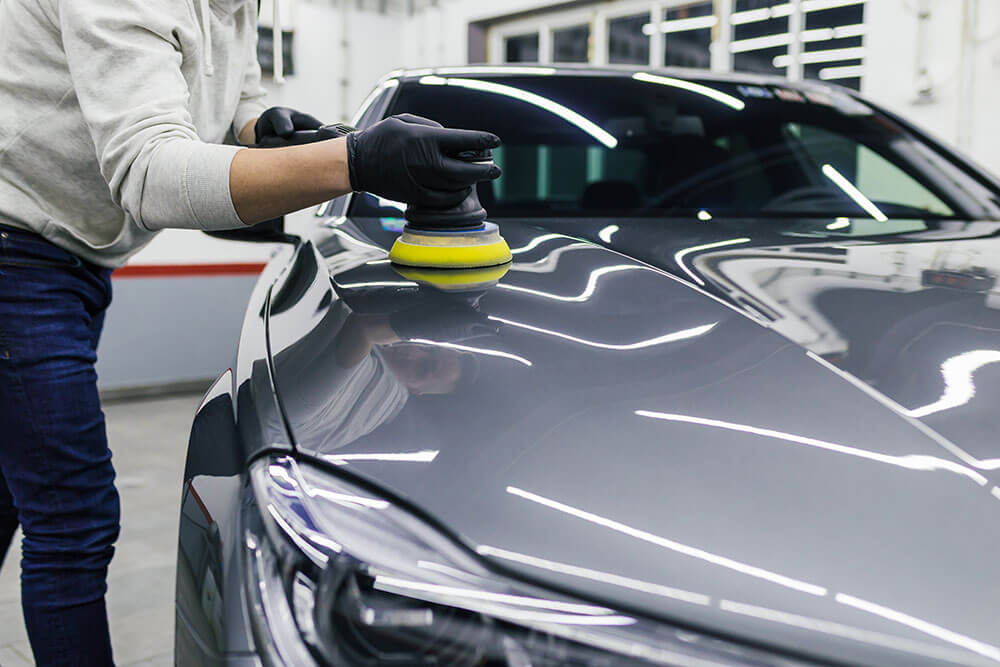 • Free estimates
• Body repair
• Aluminum body and structural repair
• Carbon fiber repair
• Computerized structural repair
• European car bench jig system
• Wheel alignment
• Water borne paint refinishing
• Detailing service
• Paintless dent repair
• Alloy aluminum wheel repair
• Glass replacement service
• Lifetime nationwide limited warranty
• Car rental arrangements
We can help you get a rental car, with your insurance paper work. We will come to you if your schedule is too busy, so give us a call today!