Welcome to 1st Class Auto Body Repair Shop
1st Class Auto in Pompano Beach has been the trusted source for collision repair of virtually all makes and models of luxury cars and motorcycles for over three decades in South Florida.

We are among the select few aluminum auto body repair facilities that have earned factory certification on Acura NSX, Aston Martin, Audi, Jaguar, Land Rover, Porsche Tesla and Volkswagen. So you can rest assured that our team is uniquely qualified to care for all your collision and auto painting needs.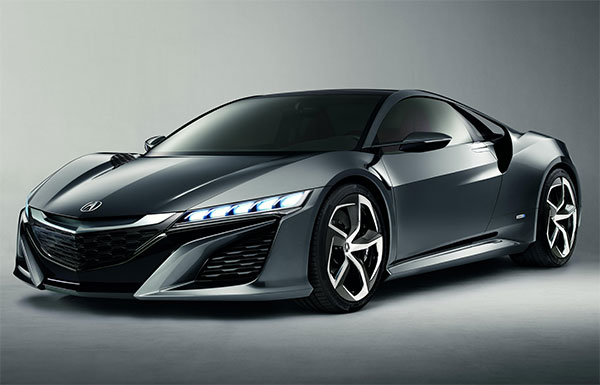 We believe outstanding customer service and superior quality work results in satisfied customers. 1st Class is passionate about auto body repair and painting, and it shows in the work we perform.

As a manufacturer approved collision facility for prestige vehicles, 1st Class customers all benefit from the following high end body shop advantages:

Product Knowledge – The manufacturers insist that our staff are fully trained on all models and use the most up to date repair methods.

Expertise – The manufacturers restrict access to information and certain replacement parts for non-approved body shops, which means they cannot repair cars or motorcycles in accordance with the manufacturer specifications.

Equipment – Vehicle Manufacturers insist on the use of authorized repair equipment and certified trained staff.

Repair Methods – Shops that are trained and certified by the manufacturer, have access to manufacturer repair specifications. Where other`s do not.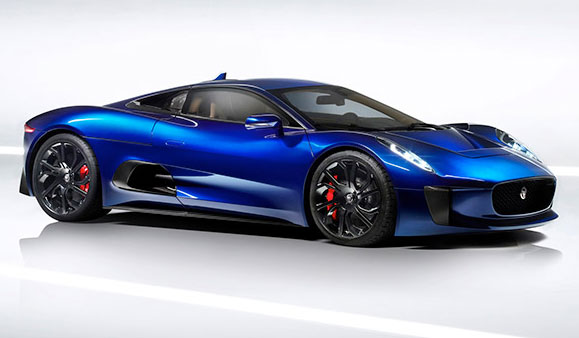 Your Vehicle Manufacturer Warranty – By using genuine manufacturer approved parts as required by the manufacturer and repair methods, we ensure that your luxury car's integrity and warranty remain valid. It`s your car and investment you have the right to choose who repairs it. Call us to find out more on this.

Quality – Every vehicle goes thru each department with a quality control form before it is moved on to the next repair stage. We clean and inspect all vehicles before thay are returned to our customers.

Location 1st Class is located at 2421 N.E. 5TH Avenue Pompano Beach, Florida 33064 Our 21,000 Square foot facility is conveniently located near I-95, US #1, and Copan`s road in Pompano Beach.

After your home, your car is probably your next biggest investment. It's worth considering a collision and body repair facility that is manufacturer-approved, factory trained and audited by the manufacturer to ensure we meet their high expectations. It's your car Make sure it in the right hands. The choice is yours - which company do you believe will maintain the high standard of care that you expect? At 1st Class, we know you will be pleased when we deliver your luxury car back to you!